Sunny days never felt so chilly like today, Gabriella tucked her baby brother in on the brown bed; her parents promised to be back before sunset two days ago from their sudden trip to the village. Perturbed by their absence for days, she rose up from the bed picking up to her heels with an intent to place a phone call through to them.
Gabriella punched the numbers on the creamy landline waiting for a connection to her mother's phone; after a few dials, a husky voice responded
"Who is this?" She asked defensively

"Are you Gabriella? I have heard so much about you" the voice responded

About me? From who? Gabriella wondered

"Who are you?" She repeated her question

"If you are Gabriella, then you need to know"

"Know what? I am Gabriella, what do I need to know? Tell me?" She threw questions one after the other giving no room for a momentary pause. What must she know? Were her parents dead? Kidnapped? Her father had taught that being composed whenever one ought to, seems more like an arduous task, but he often advises that she must learn to be composed no matter what. Gabriella knew she was trying, but the budding tension over the wireless conversation seems to shatter her resolve.
The voice went silent for a minute or two, and while she screamed for him to respond; he said nothing

"Are they dead?" She blurted out taking in a deep breath

"Are they alive?" She asked letting out an exasperating sigh

Still, there is no answer

"Please, tell me something" She pleaded

"Gabriella" the voice responded slowly

"I am listening" She rested her achy back on the concrete wall allowing the cold arms of the wall to perform its relieving magic on her body.

"Your parents are okay, in fact, they want you to take care of your baby brother, ermm. .. everything is well with them" his answer rather quick and unsatisfactory for her to believe.

"They are not okay, I know they are not" She softly responded hiding away the anger in her voice
"Gabriella, they are okay; that's all you need to know. They promised to be back before Monday, next week "

Monday?

That was quite far, that was like five days more. She could remember her mother brimming with all smiles with a promised whisper that they would be back before sunset the next morning, did she have to believe another lie?

"Let me hear them say it, let my mother promise me, and not some stranger"

"I am afraid they can't, Gabriella"

"Can't or won't?"

"My dear, they can't"

"Why?" Gabriella whispered into the phone

"I am sorry, I can't tell you that. They actually send their greetings to you"

"I don't need their greeting, I need to hear them speak. Please, just let me" her voice shuddered loudly

"I can't, and I am sorry" was the reply from the man before dropping the call.
Gabriella turned to the wall resting her head on it. For some seconds, she stood still breathing in and out refusing to think. Whenever things are hard Gabriella, pray. Those were her father's word the night she and her best friend got into trouble at school

"Dad, it is so hard to pray" She whispered resting her head looking straight at the ceiling.

Her parents have been missionaries in Africa for decades now, their sudden trip to Aiyedun was to free one of their members locked in the police cell for preaching the gospel. While her baby brother clung tightly to the skirt of her mother, Gabriella watched a bit uneasy about their journey, she couldn't say a word for her mother gave her a reassuring smile that all was well.
Pacing around the sitting room, Gabriella took hold of the family Bible on the pressing table. What verse of the bible was she supposed to read? What was she to pray on? She wondered. As she thought out loud opening the scriptures in bits, her baby brother lazily strolled to her side holding her by the hand to get her attention.
"Hmmm, Stephen" she turned to him watching as the boy scrubbed his eyes slowly.
"I had a dream" Seven-year-old Stephen replied
"A dream?" Gabriella sat up holding his hands
"Yes" he nodded
"What is it about?"
"I saw better things just like Abraham numbered the stars and wasn't able to; better things to come, sister"
"Better things?"
"Yes, better things"
What does her brother's dream have to do with the situation on the ground? Stephen held tightly to her hand smiling as he spoke"Casting all your care upon him; for he careth for you"
Better things? Casting all your cares?
Slowly, Gabriella 's lips curved into a smile "What wonderful dream Stephen, now come let's pray for mum and dad"
"Mum and dad? What's wrong with them?"
"Nothing our God can't handle" she smiled at him as they fitted their hands together to pray
"Amen"
---
1 Peter 5:7 KJV

Casting all your care upon him; for he careth for you.
Isaiah 43:18-19 KJV

Remember ye, not the former things, neither consider the things of old. [19] Behold, I will do a new thing; now it shall spring forth; shall ye not know it? I will even make a way in the wilderness, and rivers in the desert.
In every situation, looking up to JESUS for he careth for you; can your song in every situation be:
My Faith Looks Up to Thee, My Savior
Watch out for an upcoming series on the blog titled: THE PRESBYTERIAN PASTOR.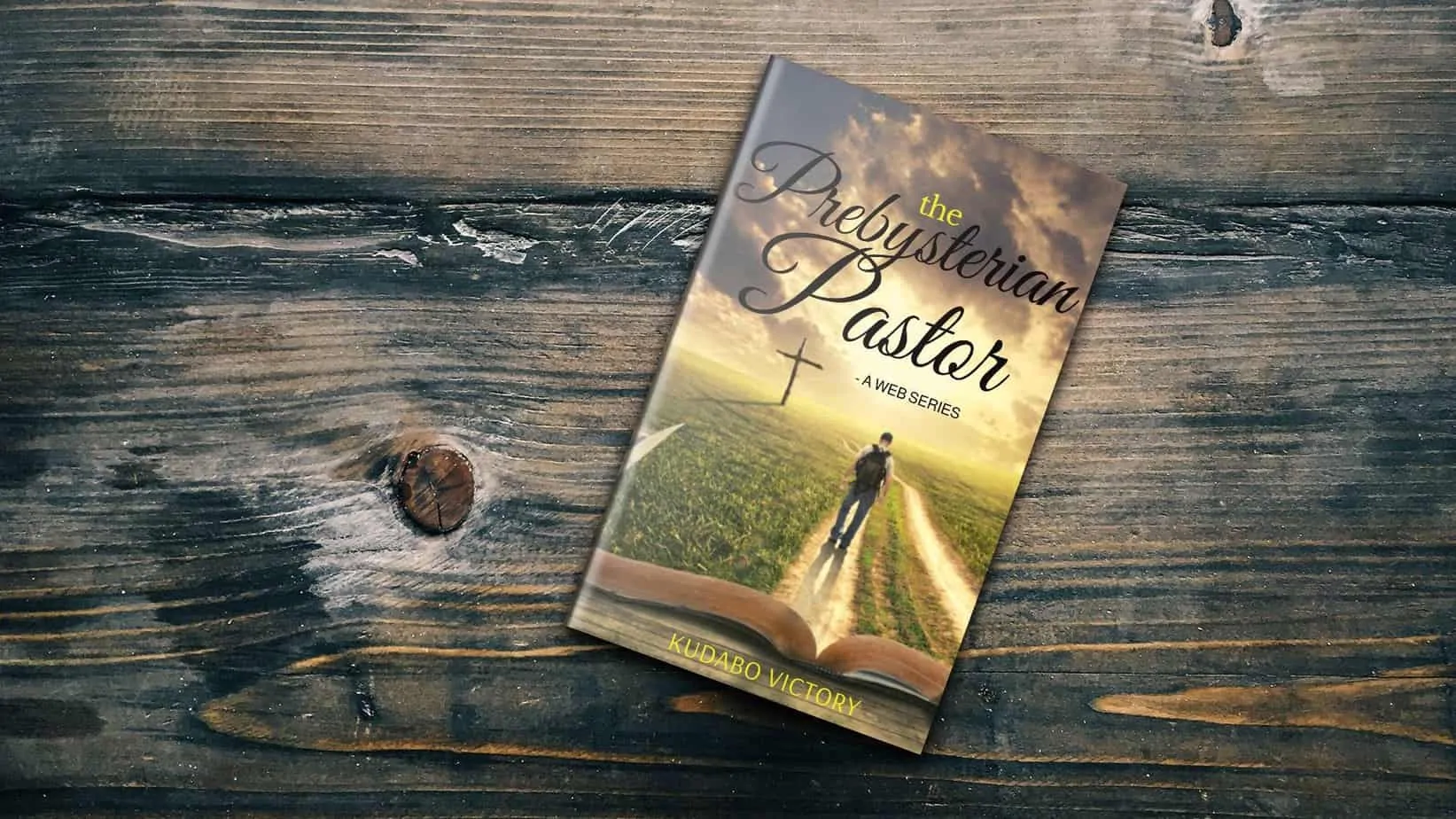 Don't forget to listen these beautiful songs.