PREVIOUSLY ON QUOTE: WHAT YOU NEED TO KNOW ABOUT CONSISTENCY
---
When I began writing fully, I thought I could run miles everyday writing even when no one appreciated what I did. But I was wrong
Whenever I wrote something, and there is no one to tell me well done; I treat myself to something really special
Could be a movie?
Online streaming with my mobile data?
Or chatting with friends who made me laugh?
Disturbing my family members so I could play around?
Listen to song for hours
Or just pray at times on what I have written
I always learnt to make myself happy in all things; just for instance. If I post something on my website and days after I come to check for views and comment; what I see could be discouraging? What I do then is pat myself on the head saying "You did well, you will do better. Keep pushing hard".
I know a little encouragement could go far when it comes to achieving goals in life
But when it doesn't come from friends? Encourage yourself.
Personal motivation is the best
Often time, I wished some of my friends surprised me with messages to encourage me
But, when they don't? I encourage myself daily
Like in the quote, encouragement might be the missing ingredient in creating your perfect recipe; but when it doesn't come when you expect it. Learn to encourage yourself personally and in the Lord.
When creating a recipe, homogeneity is important.
If the last ingredient to your life goal achievement is ENCOURAGEMENT
Don't wait for it to come,
Be your greatest encourager
Keep striving
Soon, you will be an inspiration to another
I always believe, I am an inspiration to someone out there and I know a person who greatly admires what I do is reading this. Even when I need encouragement at my weakest moment, I take solace in the presence of God. Just like David in the Bible, I learnt to daily encourage myself in the lord.
I wish you reading this won't give up on your dream because no one seems to encourage you,
Please don't, I want to see you succeed
Let's be our own source of inner motivation.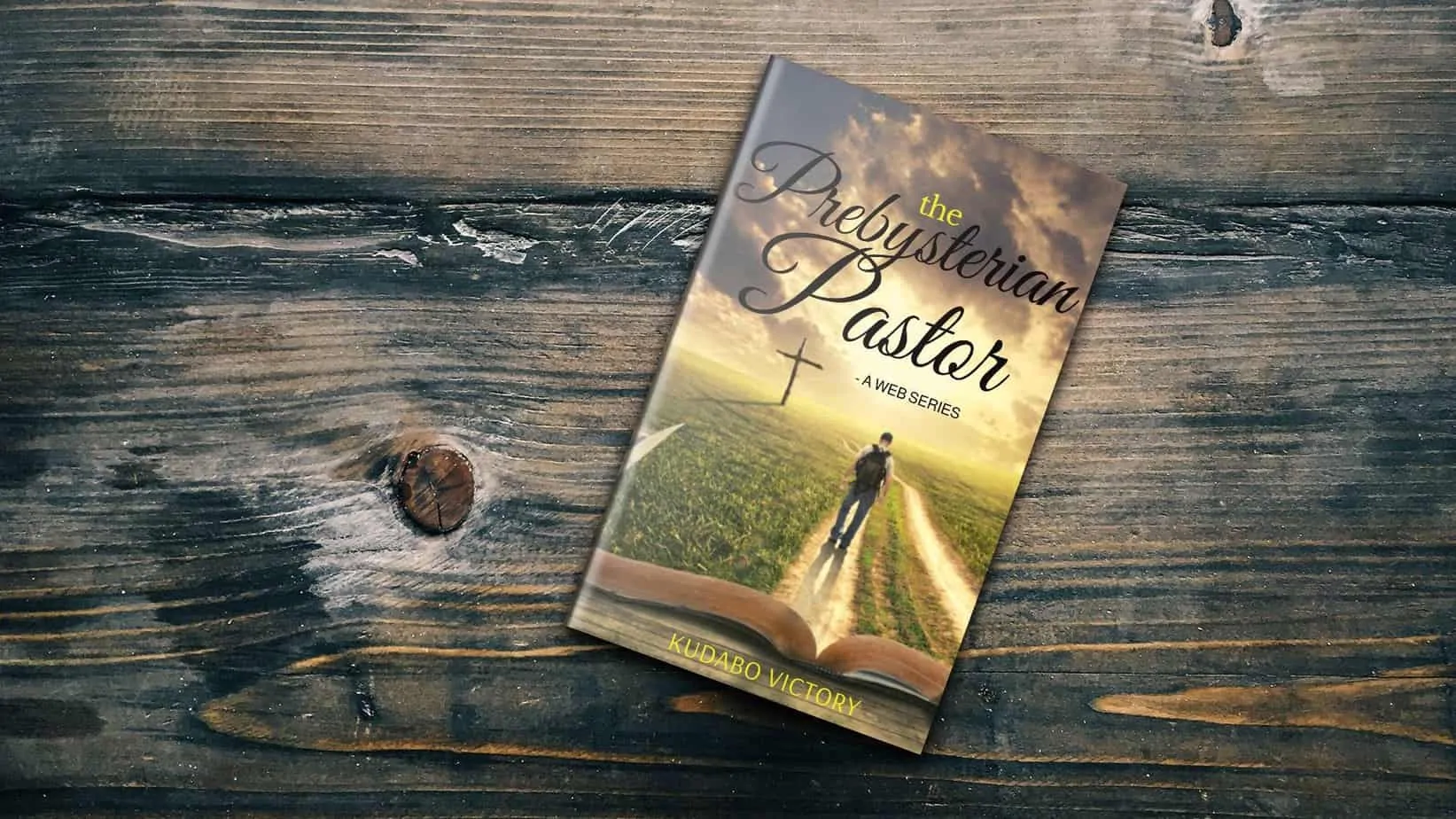 NEW SERIES BEGINS THIS SUNDAY
Join our mailing list to stay updated when the new series drops in:
[jetpack_subscription_form show_only_email_and_button="true" custom_background_button_color="undefined" custom_text_button_color="undefined" submit_button_text="Subscribe" submit_button_classes="wp-block-button__link has-background has-vivid-purple-background-color" show_subscribers_total="false" ]
Best Motivational Quotes Check out this link.