You might know her from her hit single "Greenland" back in 2007, or her stint as the official photographer to former Nigeria President, Goodluck Jonathan, or you might remember her from her last album "We Are Fire", Ty Bello has always been on the news for doing something great.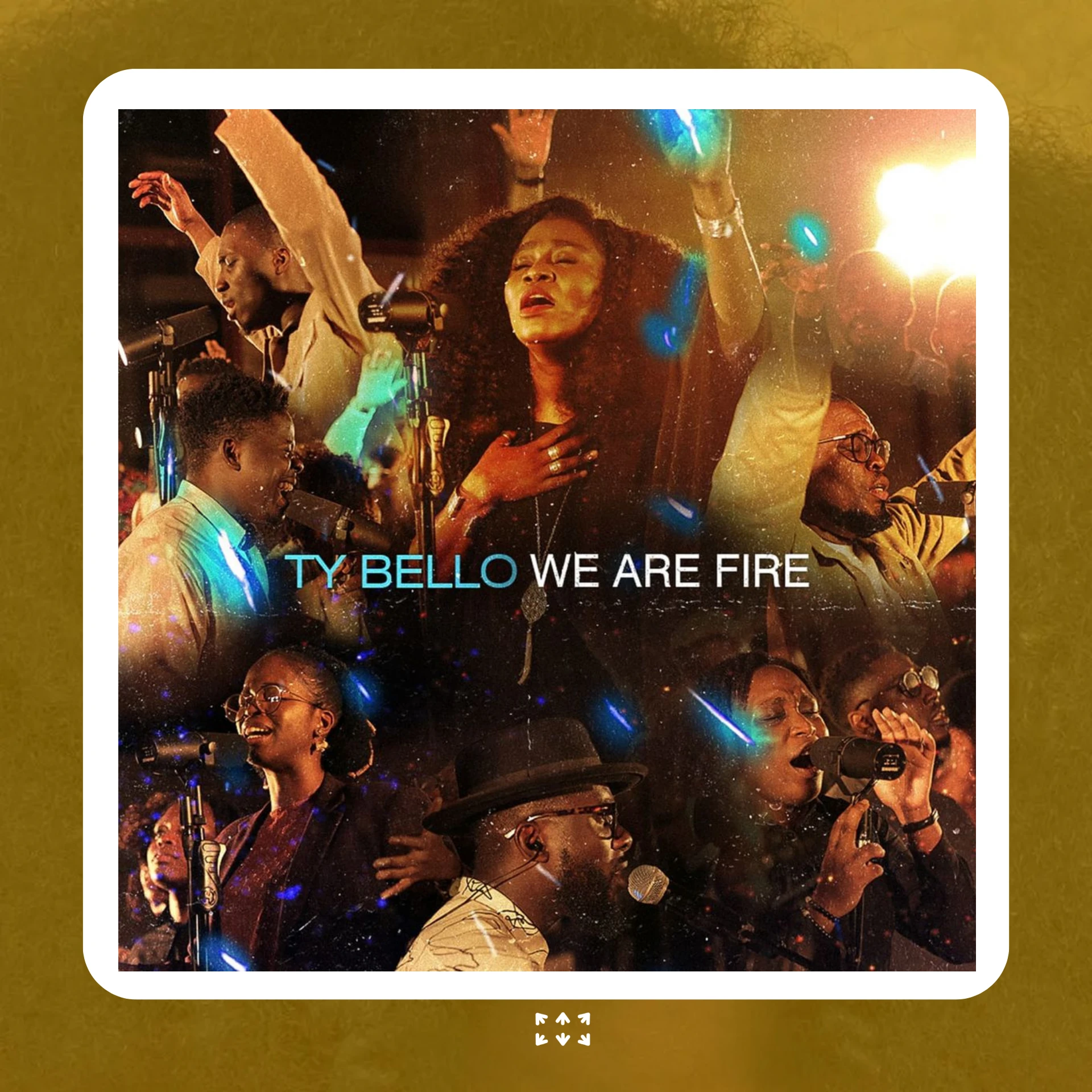 This time around, she might as well have done something more extraordinary. A few days ago, the famous singer, songwriter, photographer, and philanthropist released a 20-track album titled "HEAVEN HAS COME", which — in my own opinion — might be the gospel album of the year!
And here's why I think this album is worth your time and ears.
The Glorious Features of TY Bello's latest album
I never imagined I'd listen to an album that will collectively feature the likes of Dunsin Oyekan, Greatman Takit, Tope Alabi, and Mavin Records star, Johnny Drille.
People say "Too many cooks spoil the broth" but I don't think that applies to what Toyin Sokefun-Bello did on this album. The Bible says "When two or three are gathered together in the presence of God, He is in their midst", so why settle for three when you can have a lot more? Lol.
The album had the voices of some of Nigeria's leading worshipers and gospel singers such as Nosa, Anendlessocean, Folabi Nuel, Ko'rale, Tomi Favored, Grace Omosebi, Angeloh, Gaise Baba, Sinmidele, Sunmisola Agbegbi, Esther Benyeogo, Jo Deep, Tobi Walker, Abbey Ojomu, 121 Selah and Theophilus Sunday.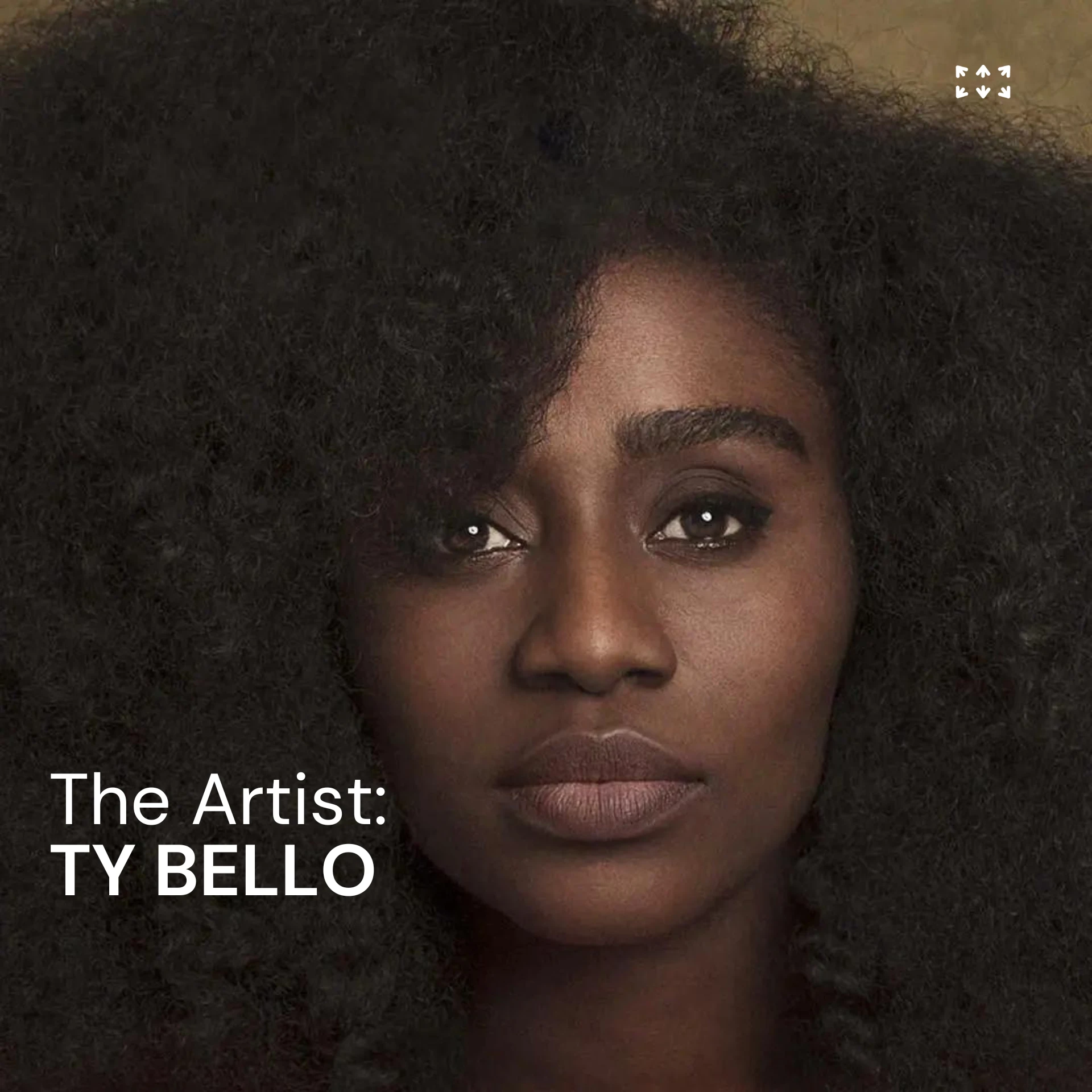 The Heavenly Sound in the latest album of TY Bello
Due to the number of artists featured on the album, it is obvious that there would be a fusion of genres, sounds, and styles. The spontaneous worship, the vocals, the chants, the afro urban juice, and the instrumentation on the album exuded the excellence of a celestial soundscape.
Ko'rale — an award-winning producer whose beautiful vocals particularly spiced the song "Fill Us" — produced 90% of the album, which is another exceptional show of excellence. Grammy Award-winning vocal group, 121 SELAH, gave the album its orchestra feel and Johnny Drille's delivery on "Loved By You" added more sparkle. You really need to listen to the album!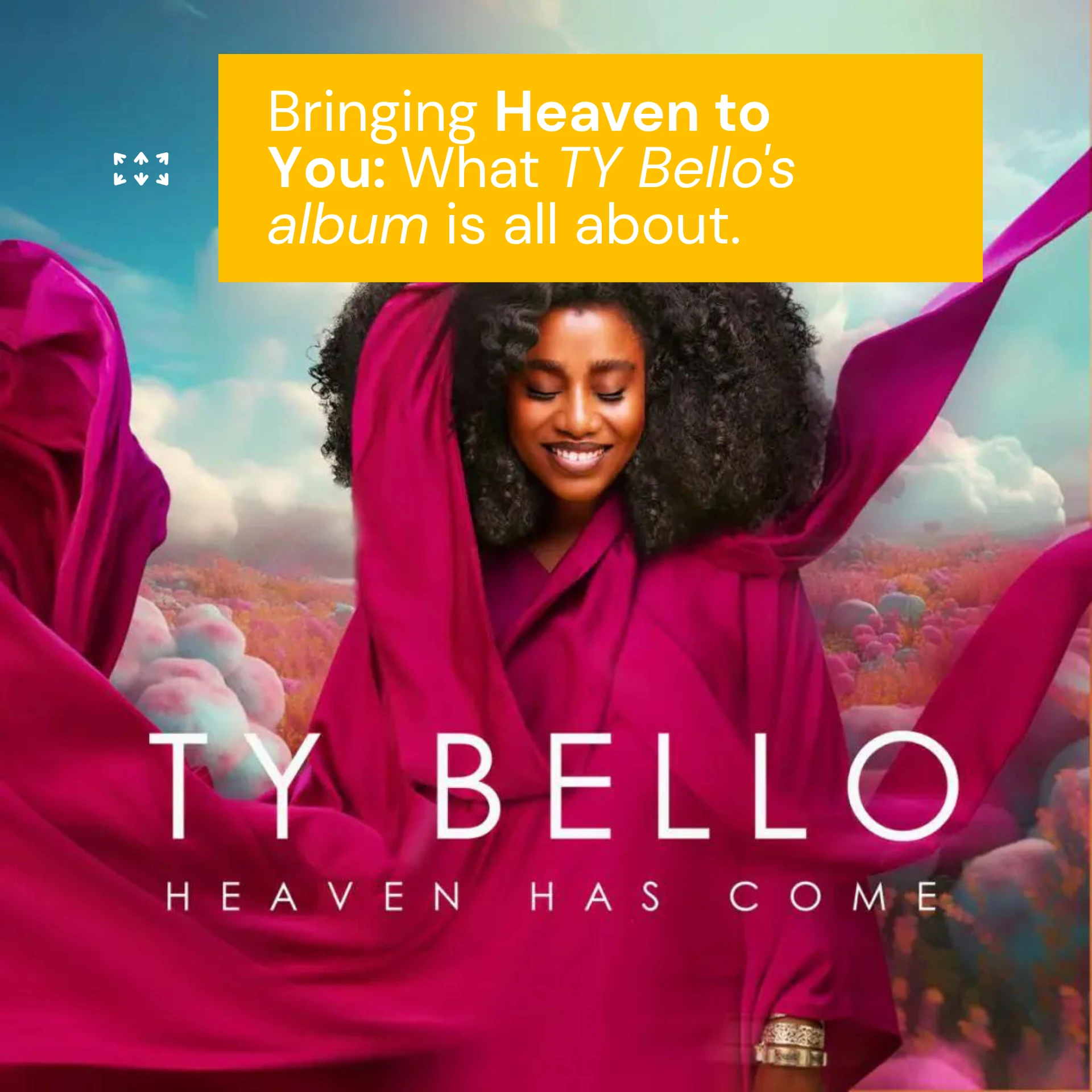 Bringing Heaven To You: What the album embodies
The title of the album "Heaven Has Come" isn't just a random one, it was intentional. The entire project is like an ode to heaven, an invitation to everyone (lost and found) to come and dine with the King of Kings. The album is like a movement, a breath of fresh air, a call to worship and surrender, a cry for intimacy, an extension of love, an embrace from Jesus, an intense holy experience, a symphony of grace, an avenue for redemption and sanctification.
Listening to the album for the first time, it felt like a holy ambiance overwhelmed me. I was moved to speak in tongues on track 2 "He Fights For Me", and with each track, new experiences unfold with more longing for God and His presence. It is not an emotional thing.
The entire album is like a journey with progressions addressing different issues spontaneously. As much as it was a call to worship, there were prayers and timely reminders slipped in at intervals.
Ty Bello went full worship mode on this project, with songs like "Oh Jesu" with Tope Alabi, "Ire" with Dunsin Oyekan, "Come Afresh", "Shift", "Kabiyesi" with Abbey Ojomu, "Closer Than Close" with Sunmisola Agbebi and Isi Igenegba, she showed how free, genuine and pure worship should be with Jesus as the focus.
The album really felt like Heaven to me. The song "Deeper Still" resonates in my heart even as I write this. The angelic voices of 121 SELAH and the flame-kindling comments of Pastor Chingtok Ishaku leave the song as a powerful symphony that won't leave my lips anytime soon. I came to realize that Jesus is my desire and still my satisfaction, He is both the hunger and the bread. Everything I need is in Him!!!
If you are reading this, I believe you probably need an awakening or rekindling like this. Aren't you tired already? There are many songs out there — most of which we entertain — bringing hell to us, filling us with everything dead.
But, today, you have an opportunity to receive life because HEAVEN HAS COME to you in 20 spirit-filled tracks. Would you accept this invitation to worship? Remember that's what you were created for.